Good to see some new people around here, it got me thinking what does everyone have for cars.
Ya I'm a little board tonight
This is my 69, Bee most of you have seen it.
Latest pic
at LVD a few years ago
First time at NED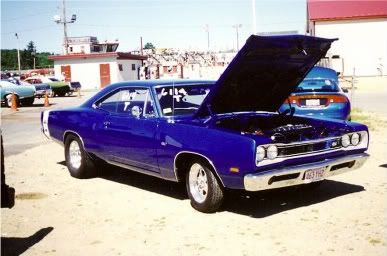 when I first got it
What do you have ?
Kevin